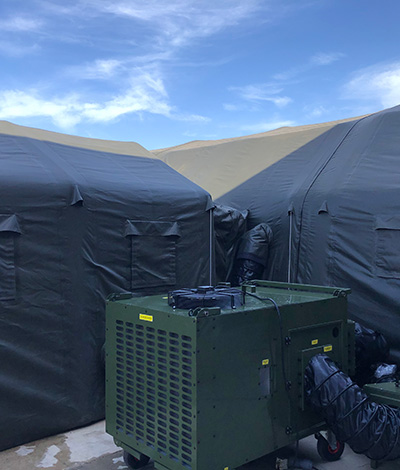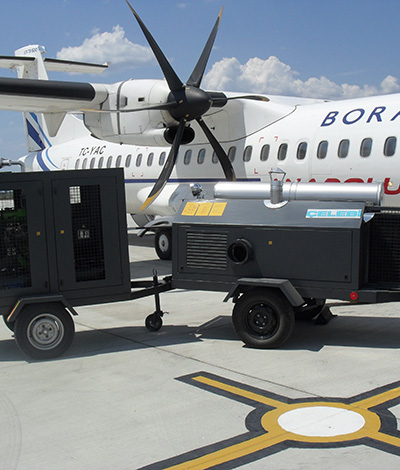 About Us
We are a Reliable Partner in the Defense and Aviation Sector with 35 Years of Experience!
With our domestic and national power, R&D activities, quality policies, certificates and 35 years of experience, we continue to shape the world of the future today.
In 1982, we stepped into the sectoras as a small business under the name of Ünal Teknik. Wea are continuing our work under the name of Gökser since 1987. As the brand which is designed the first three-stage combustion chamber with our R&D studies that we started on heating systems, we took strong steps in the sector. We receive R&D awards and support from TÜBİTAK and the European Union. With our determination, research and capabilities, we still continue our activities as the first and only manufacturer of some special products in Turkey. By carrying out all R&D, design, prototype production, mass production processes under the single roof; we continue our services with three different brands.
With our products of great importance in the defense industry, we producing in accordance with NATO and TAF standards and we are proud of taking part in special projects. We continue to work with big names such as Aselsan, Havelsan, Roketsan, TAI, Land Forces, Air Force, which are among our references. We export to large and prestigious comoanies and organizations abroad with our Thermacool and Techniflex brands.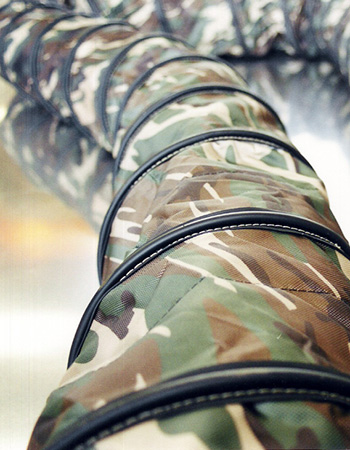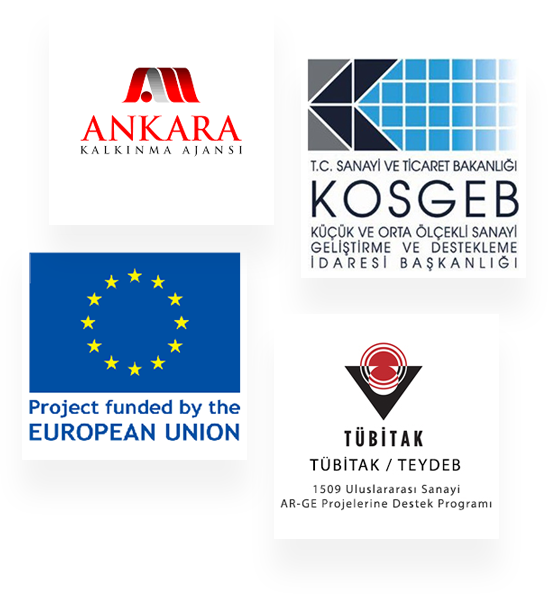 Our R&D Projects
We Are Steering The Sector With Our Research & Development Projects We Carrying Out Since Our Establishment
We Are Steering The Sector With Our Research & Development Projects We Carrying Out Since Our Establishment. We are proud of completing our projects with the support we receive from big names such as the European Union, Ankara Development Agency, TÜBİTAK and KOSGEB, with whom we work both together in our national and international R&D projects. We win the coordinator special award twice in European Union projects.
QUALITY POLICY
As Gökser, our quality policy is in the defense and aerospace industry that we serve;
To serve beyond customer expectations by fulfilling orders on time, accurately, with high quality, cost-effectively and with the highest efficiency,
To ensure that employees have the desired competencies through training policies and activities and to have a team spirit that will keep their competitive power at the top,
To be a reliable solution partner that constantly learns, grows, by closely following the developments in the sector,
Continuously improve our product quality and improve our management processes within the scope of the Quality Management System,
To provide environment and human-oriented services by complying with the necessary legal regulations,
To meet the needs of our country in the production of flexible hoses for the defense and aerospace industry and to represent our country in this sector by increasing exports.
As a company, we believe that we can achieve together with our customer-oriented approach, superior quality and continuous deep improvement philosophy,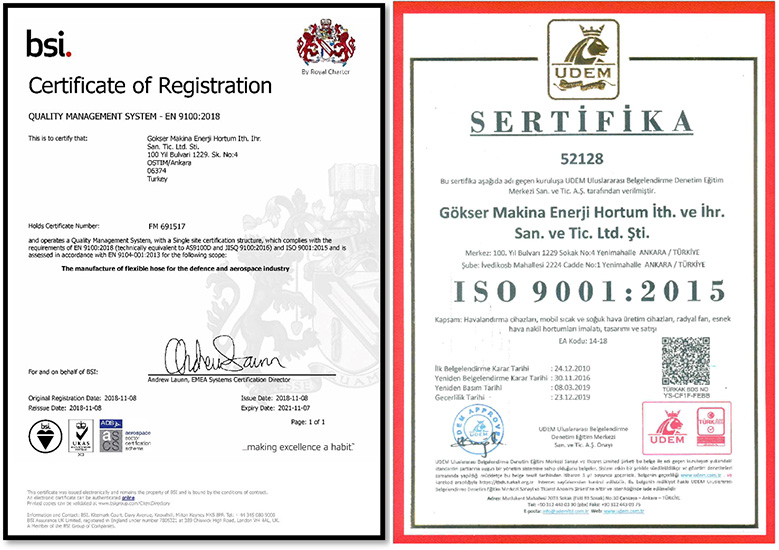 ORGANIZATIONS WE ARE APPROVED BY