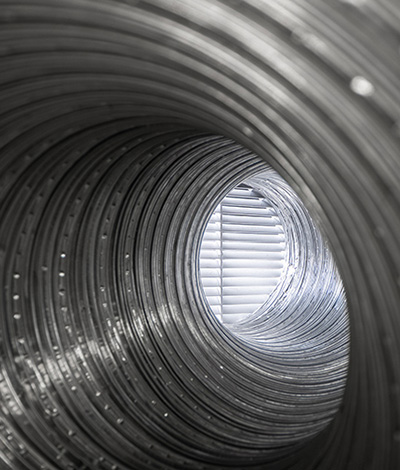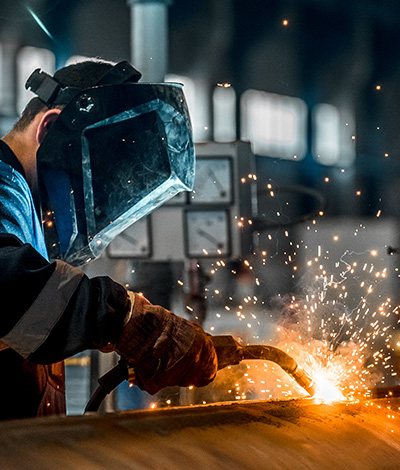 HUMAN RESOURCES POLICY
As Gökser, we realize our projects with the principles of honesty, hard work, quality, passion of nationalization and patriotism, we determine our colleagues in line with these principles.
We aim to create a happy, successful, productive and healthy workforce where each of our colleagues contributes to the future of Gökser and the sector, valued, high-performance, development-oriented and where potentials are revealed. Starting from the ground up, we educate our colleagues selflessly and in the light of all necessary information and enable them to develop themselves.
We adopt a management approach that analyzes, values and provides a healthy working environment by rapidly adapting to today's changing conditions in line with these goals.
You can reach us by info@gokser.com